Start with Kuzzma in 3 easy steps:
1- Sign Up for kuzzma
Create your account and start setting up your environment. Customize your Organization, Campuses, Activate your hardware and schedule your events.
2- Data enrichment
To greatly benefit from the power of Kuzzma AI start a Data Enrichment campaign. Use one of ours many templates to speed up your process plus our Kiosk App that integrates with the core functionality of our application.
3- DEEP DIVING
Seat back, relax and watch everything beginning to take form. From there you can jump in and start analyze your data an quickly get insights about everything that is going on in your church. You can also view collectively data as an organization, giving you greater depth on everything that is happening across all your Campuses.
LEARN MORE ABOUT OUR CAMERA
The most efficient panoramic network camera. Through the use of two wide angle lenses, electronic image stitching, and highresolution sensors, the 8MP 180° AKKO I is in a new class all by itself.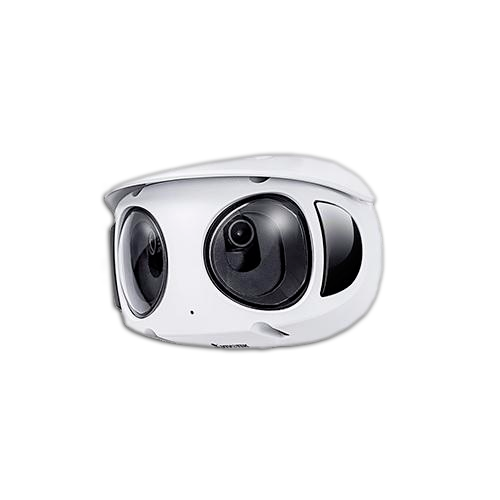 PAY ONLY FOR WHAT YOU USE
No contracts or hidden fees. You are charge by the numbers of events you run multiplied by the number of working cameras. The more you use the bigger is your discount.
Reports (Web/ iOS/ Android)
Enrichment Data App
Template Library
Premium Support
Order Now
Over 20 Reports in 6 Categories
We use Big Data and AI to process over 20 reports and deliver them near real time. Take a look on our Report's categories: